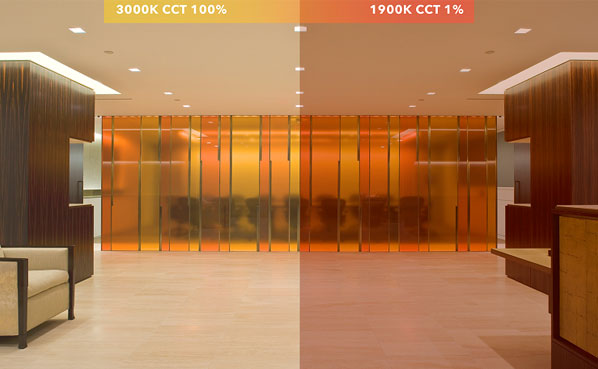 Ambient DimTM technology from SLI makes the Graffiti fixtures ideally suited for hospitality and residential settings. Here, both price and performance are key value drivers. As an optional feature, Ambient Dim enables Graffiti fixtures to match both the color and warmth created via incandescent sources through the entire dimming range but with all the efficacy of LEDs.
Driver Choices
Driver selection is a big deal and we all know not all LED is equal. Specialty Lighting believes in providing you with choices and presenting the trade-offs between those selections.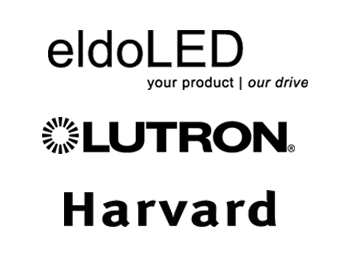 Standard 0-10v (S1) Dimming down to 5%
Lutron Hi-lume (L2) Dimming down to 1%
Lutron EcoSystem (L3) Dimming down to 1%
Lutron EcoSystem 5 (L5) Dimming down to 5%
TRIAC/ELV (T1) Dimming down to 3%
EldoLED 0-10v (E1) Dimming down to 0.1%
EldoLED Dali (E2) Dimming down to 0.1%
All drivers are field replaceable*
Flickering
The effects of stroboscopic or non-visible flicker are becoming a hot topic within the world of lighting and LEDs. At Specialty Lighting, we are committed to informing our customers of any potential risk. To the left are a subset set of our driver offering. We publish the data at Full output and dim levels of 50%, 10% and minimum output. All data is shown according to the latest research by Lehman and Wilkins.